New – Available March 1st
HDO Microfiber Pads For Cutting
HDO Foam Pads For Polishing
For Long Throw Orbital Polishers
The HDO Foam pads feature a dual-layer design which incorporates the benefits and concepts of both thick and thin pads, as well as the advantages of a tapered profile and exact-fit style pads. This helps create a user-friendly experience with impressive results while offering maximum performance and durability benefits to the operator under heavy-duty conditions.
The HDO line also includes a heavy-cutting Microfiber pad, and light cutting 'One-Step' fiber pad, to unlock in the ultimate abilities of your large-throw DA.
Blue Heavy Polishing
Tackles Heavier Defects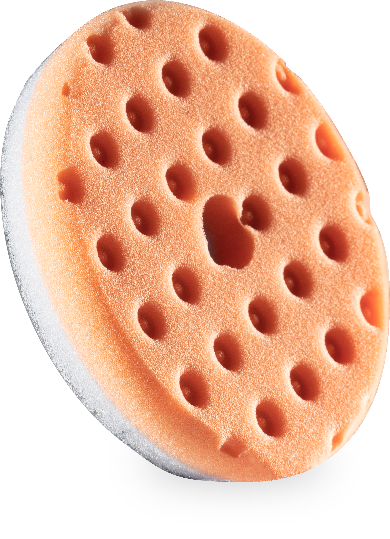 Orange Polishing
A Powerful All-Rounder
Black Finishing
For Ultimate Gloss
Heavy Cutting Fiber
Maximum Cut and Control
Light Cutting Fiber
Cut and Polish in One Step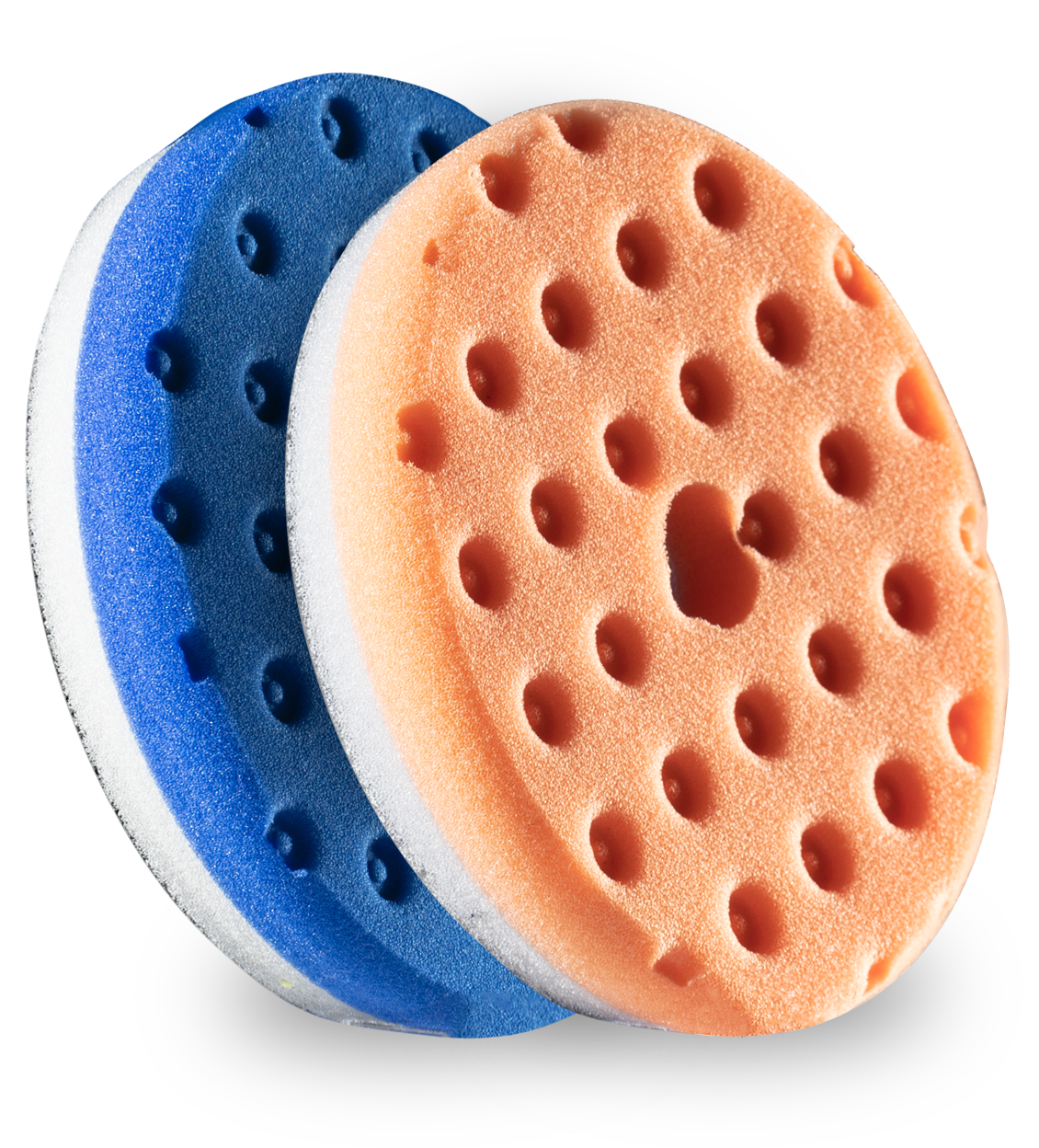 Conventional open-cell foam pads absorb some compound and polish into their surface, which can shorten your operational window. CCS Technology ® offers a solution through strategic patterns of partially closed cell pockets:
Slower rate of polish absorption increases workflow efficiency through longer, larger passes
Improved operator control through reduced surface tension when working with the pad face flat on the surface
Reduces excess heat generation
Prevents pad skipping
HDO Pads Aggression Chart
Each bar colour coordinates with the applicable pad colour.
HEAVY CUTTING FIBER PAD W/ BLUE FOAM
LIGHT CUTTING FIBER ONE STEP PAD (OSP) W/ ORANGE FOAM
BLUE HEAVY POLISHING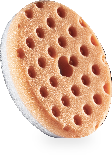 ORANGE POLISHING
BLACK FINISHING
Also Available In The Following Sizes
5 1/2 inch

(Fits 5" Backing Plate)

6 1/2 inch

(Fits 6" Backing Plate)
Want to become a Lake Country Distributor?