Buffing Pads & Accessories for Every Project, Backed by Decades of Product Innovation
Partially Closed Foam Cell
Featuring our patented CCS Technology™, CCS pads improve polish performance by slowing and controlling the rate of polish.
Microfiber & Foam
Designed for long-stroke polishers, dual-layer Heavy Duty Orbital (HDO) pads offer durability and performance-enhancing characteristics.
Low Lint Wool & Foam
Standard Duty Orbital (SDO) pads offer the same outstanding foams and performance as the HDO line, but without the dual-layer construction.
New Product Offering
Reintroducing Microfiber OSP Pads
One Step Pads are back with our revised microfiber material for faster cutting and a higher quality finishing ability! OSP Microfiber Pads are designed to be used in conjunction with a DA polishing machine to help remove moderate defects, swirls, light oxidations, and holograms to provide a high gloss finish. OSP Microfiber utilizes a flexible foam layer firm enough for cutting and soft enough for finishing flat or contoured body panels.

Lake Country Manufacturing's buffing and polishing products are distributed worldwide. Find a retail location near you, or shop for LC products through one of our online retailers.
Our distributor network thrives because of our sales support, dedicated assistance, private label opportunities and logistical excellence. Discover how partnering with LC benefits your business.
We are dedicated to leading the industry in innovation. With 69 patents and counting, we continue to raise the bar and evolve to solve the needs of our growing and changing market.
Sign up for updates about our latest products & services
Written for the IDA Detail Dialogue, Published December 2022 In detailing, we naturally obsess over tiny details – hence the
Read More >
Polishing glass ranks as one of the most overlooked detailing skills and services. Aside from being aesthetically pleasing to have
Read More >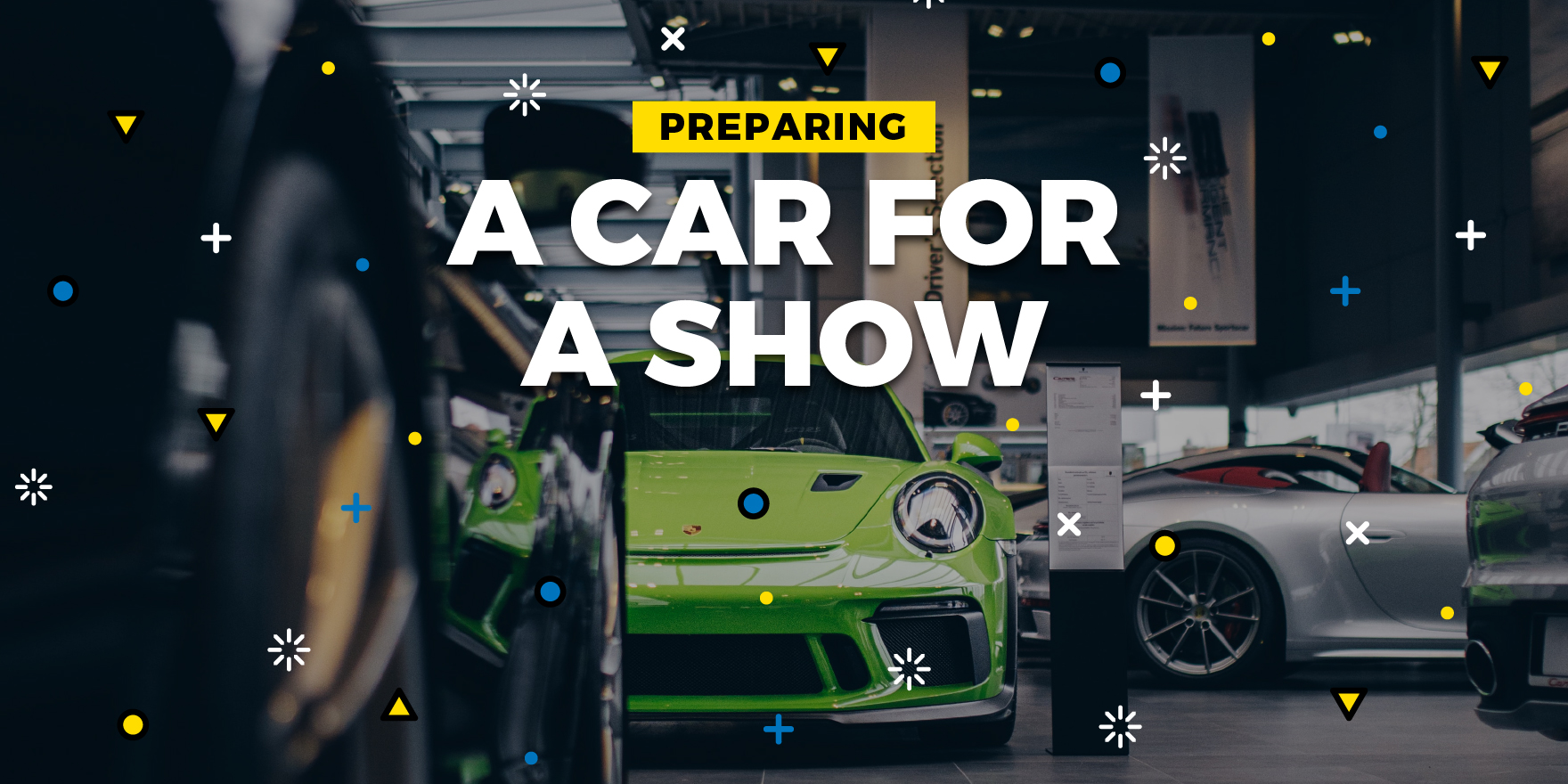 I don't really talk much about it these days but my experience working with / around cars goes back a
Read More >
This error message is only visible to WordPress admins
Error: There is no connected account for the user 17841403384284167.