A HANDHELD LIGHTING SOLUTION FOR DETAILING
The handheld detailing light is new from LC Power Tools, a Lake Country MFG subsidiary. Designed to be comfortable, long-lasting, robust, and featuring brightness settings optimized for the needs of all detailing professionals and enthusiasts – see what you're missing, with the Handheld Detailing Light.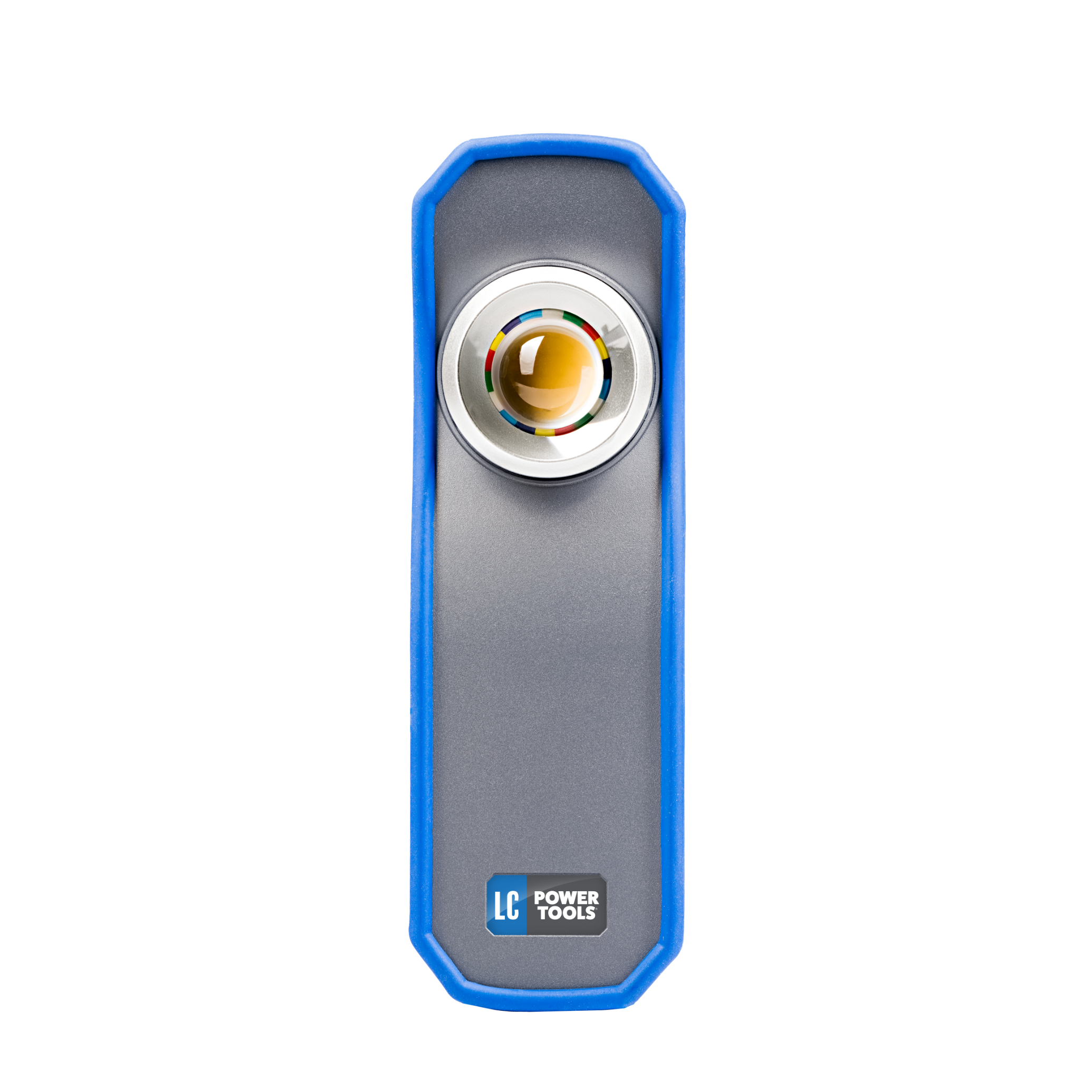 LIGHTING YOUR NEXT DETAILING PROJECT WITH A HANDHELD SOLUTION
| HIGH BEAM | | LOW BEAM |
| --- | --- | --- |
| 1350 | LUMENS | 675 |
| 3 HOURS | RUN TIME | 6 HOURS |
The handheld detailing light offers 1350 lumens of powerful light that can be directed where you need it the most. With a sleek design, rubberized edge, magnetic base, and USB charging point, it's the perfect detailing accessory.